The Best River Trip in the World
Middle Fork Salmon Vacations

Idaho's Middle Fork of the Salmon is the best river trip in the world! River trips on the Middle Fork are vacations of a lifetime. The river and its canyon are spectacular with miles of sparkling rapids, extraordinary fishing, hot springs, nearby hiking trails, and exquisite campsites. And Middle Fork outfitters are world famous for customer service, having the best guides in the business, and serving camp cuisine that rivals some five-star restaurants. If you were to dream of the perfect river vacation, it would be boating the Middle Fork of the Salmon with one of our professional outfitters.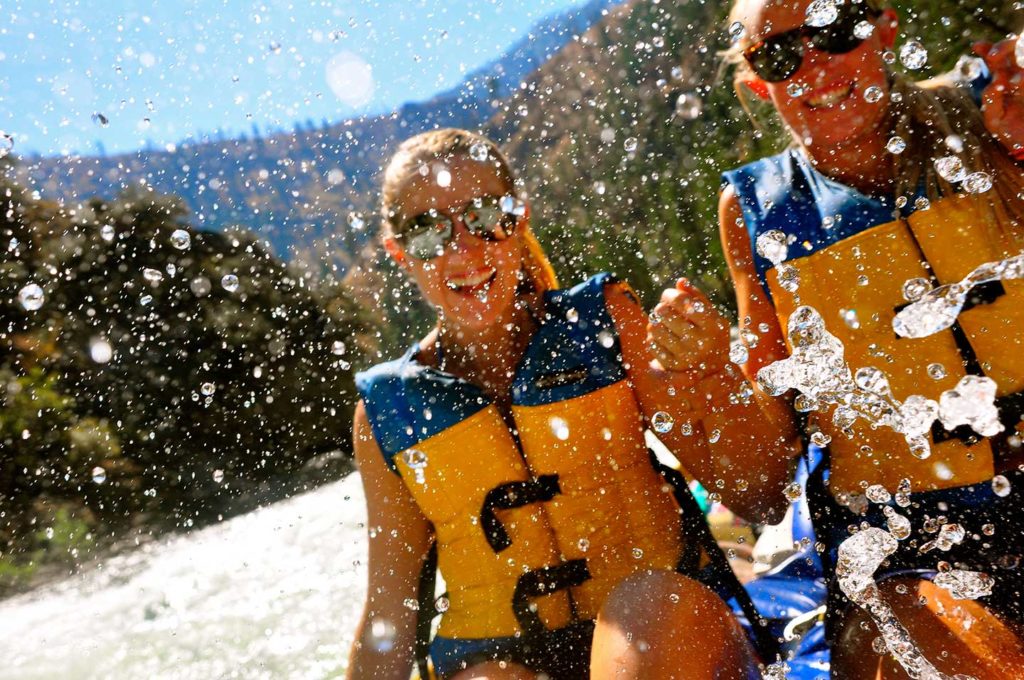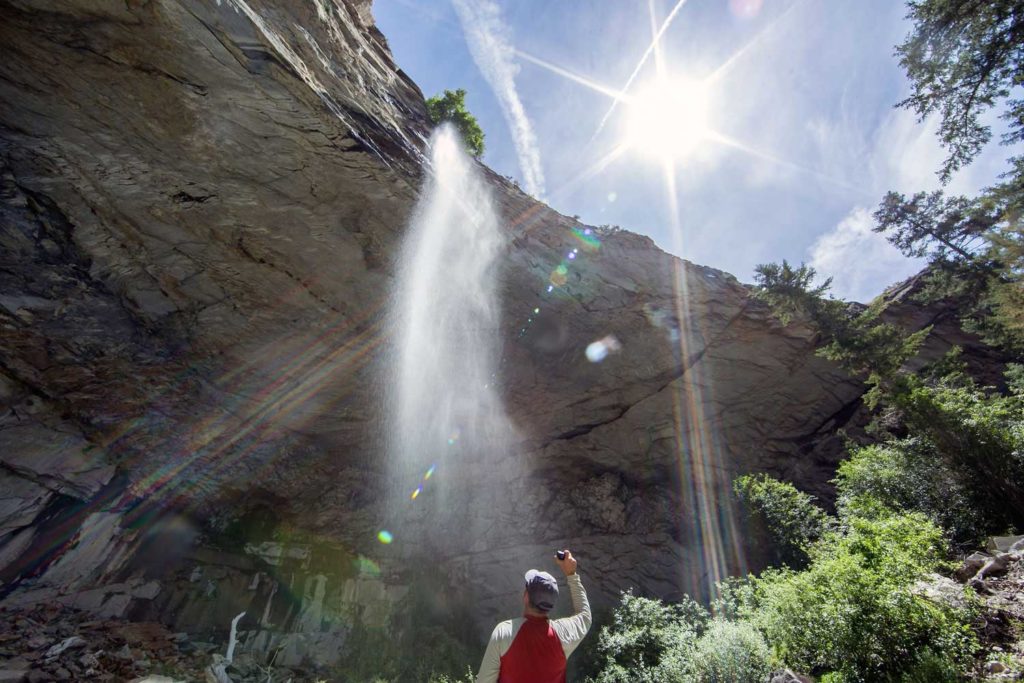 Middle Fork Fish Conservation Volunteer Opportunity for 2023 and 2024
Would you be interested in spending a week at Middle Fork launch sites during the month of August 15 to September 15 assisting with educating river users about protecting Idaho's endangered Wild Chinook Salmon? For more information, visit our Redd Alert page for more information.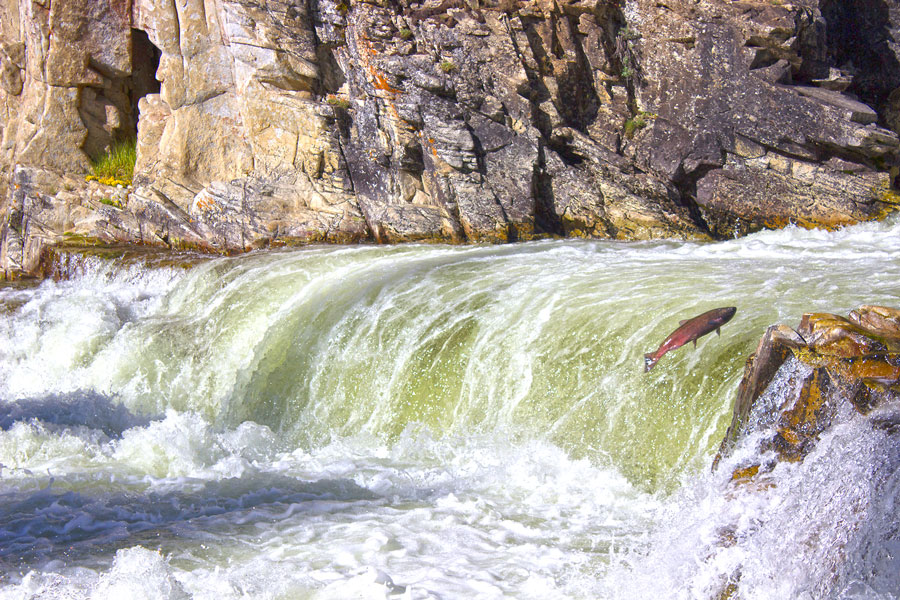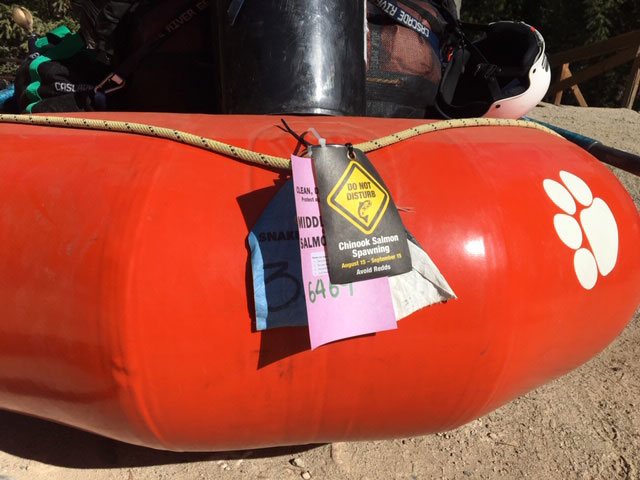 NEWS RELEASE – FOR IMMEDIATE RELEASE

Media contact: Media contact, Steve Stuebner PR & Marketing, 208-484-0295, steve.stuebner@gmail.com
Outfitter contact: Colin Hughes, Hughes River Expeditions, colin@hughesriver.com
Middle Fork, Salmon River Outfitters in Search of New Backcountry Bus Service
Boise, ID – (Jan. 5, 2022) – Middle Fork and Salmon River outfitters are searching for a new backcountry bus service to take over operations after learning that Caldwell Transportation Company is discontinuing service after two decades. Click here to view the press release in its entirety.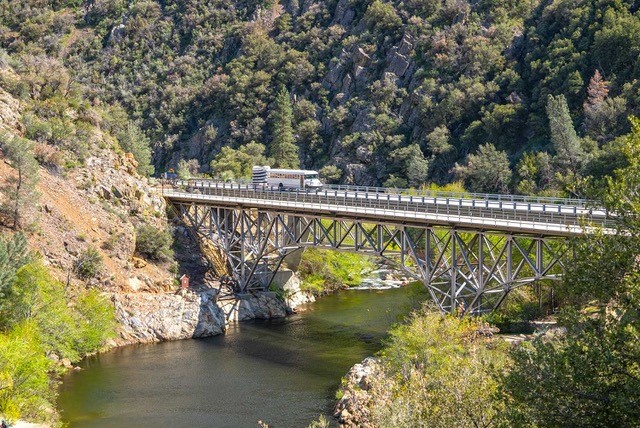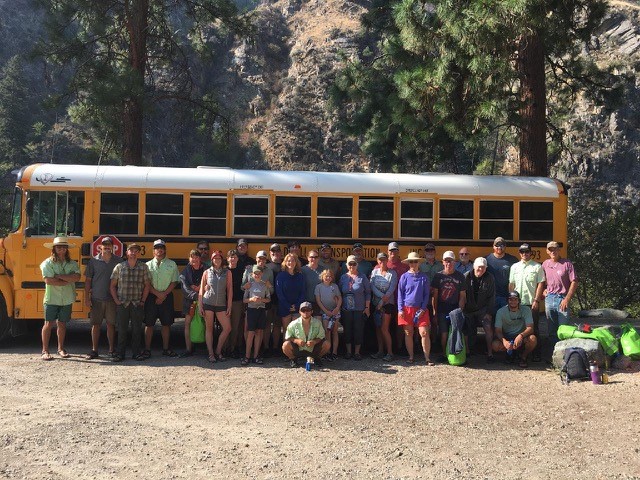 Booking Your 2023 Middle Fork Trip
Start planning your 2023 Middle Fork vacation here. Use the calendar, to select a trip date to find outfitters launching that day. Most trips are 5 or 6 days long. Only a few parties are permitted to start trips each day. Trip size is strictly limited so reserve early. If you would like a list of Middle Fork outfitters, download our PDF Membership list which has contact information for all members.
Middle Fork trips appeal to a broad spectrum of vacationers. There is plenty to do on these trips and guests of all ages have a wonderful time. Outfitters use a variety of boats tailored to the interests of guests. Some boats are participatory, some rigged for fishing and some perfect for relaxing and just taking in the majestic scenery.
Why the Middle Fork?
Easy to plan vacations
Trips the whole family will enjoy
Quality time with family and friends
Exhilarating whitewater & a variety of boats
Only a few groups launching each day
Reserved, private campsites
Comfortable camping. This isn't roughing it.
Famous fly fishing
Spectacular hiking trails
Lifetime memories