Middle Fork Area Attractions

Guests often enjoy combining a river trip with visits to area attractions and you will find a few recommendations on this page. Your Middle Fork outfitter can make additional suggestions and can help you plan an itinerary perfect for your party and time frame. If your trip meets in Boise and you would like to visit the Stanley area, it's only a 3-hour drive and rental cars are available at the airport.
Stanley, Idaho
The small, picturesque village of Stanley, Idaho is an ideal place to extend your Idaho vacation before or after your Middle Fork trip. Surrounded by towering, rugged mountain peaks and close to easily accessible rivers and lakes, recreational opportunities abound. Activities in the area include fly fishing, hiking, mountain biking, photography, horseback riding, boating, spa treatments, hot springs soaking, climbing and just sitting back and being mesmerized by the scenery. The Stanley Chamber of Commerce is a good source of information.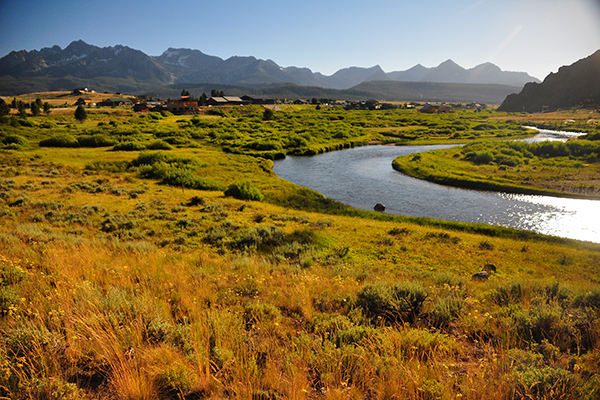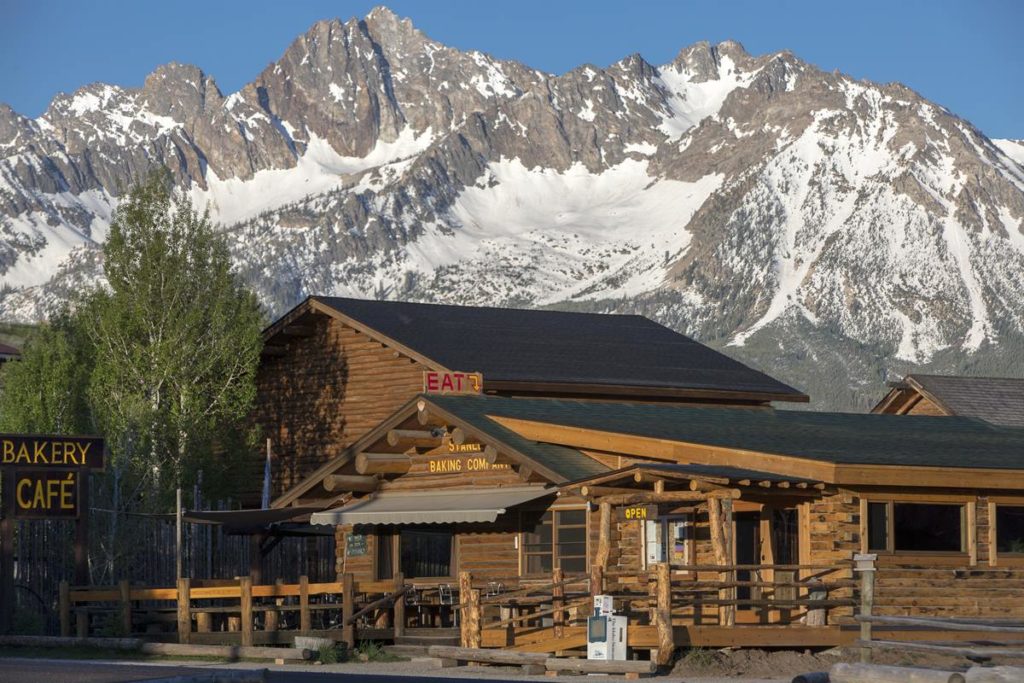 Stanley Suggestions
Visit River Wear next door to the Mountain Village Lodge and pick up a map and guide book to the area. They have a helpful staff that can recommend hikes and bike rides. Bike rentals are available. For fishing information, walk downtown to McCoy's. Its a small, traditional Rocky Mountain fly fishing shop that is fun to hang out in. Redfish Lake is only a few miles south and well worth a visit. Great lodge and lots of hiking, boating, fishing, climbing and horseback riding opportunities. Take a boat shuttle to the end of the lake, hike back, and relax on the Lodge veranda. While in Stanley, be sure to visit the bakery. It's a hub of activity with great food and a wonderful place to start the day.
Salmon, Idaho
Salmon is a scenic mountain-town located on the outskirts of Idaho's Frank Church-River of No Return Wilderness, with rustic origins in mining, lumbering and family ranching. Over the years, it has evolved into a vibrant collection of art galleries, restaurants, and a community of adventurists that can only exist in a place that offers this much outdoor recreation.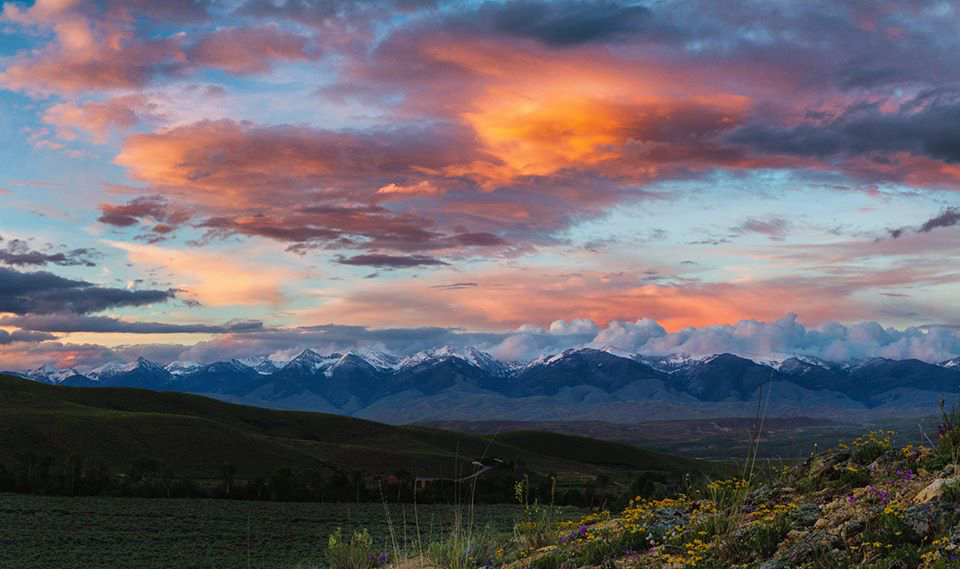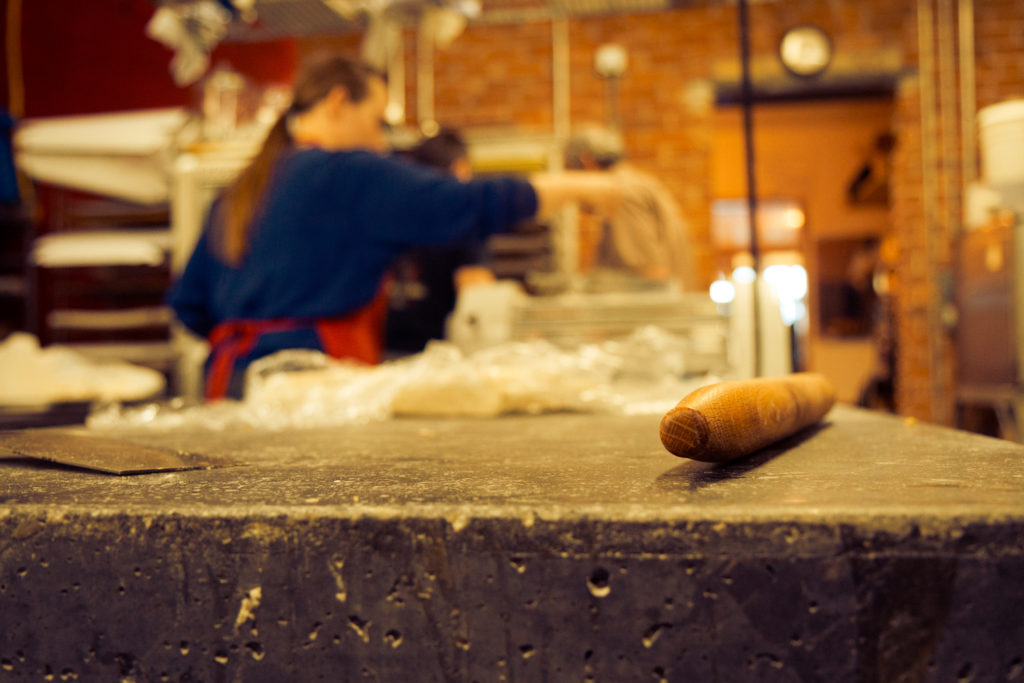 Salmon Suggestions
Start your morning off right by visiting the famous Odd Fellows Bakery, known for some of the best bread in Idaho. Just a few blocks up from Odd Fellows is the Salmon River Fly Box, here you can find flies, gear, maps, and other river supplies for your Middle Fork trip. Beyond visiting all the local shops, view the Salmon Guide to see all the area attractions.
Other Suggestions
Ketchum and Sun Valley are only an hour or so south. It is a glamorous resort with lots of shops, restaurants, and spectacular bike and hiking trails. The Sun Valley Ketchum Visitors Bureau provides extensive visitor information. If you have the time and want to see more of the west, Yellowstone National Park is about a day's drive from Stanley.